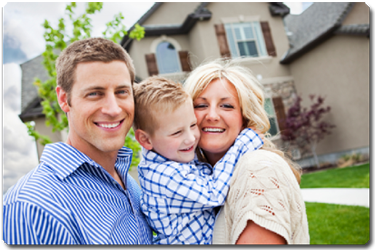 Clear Water Systems is the premier water treatment provider in Northwest Indiana. Located in Remington, IN allows Clear Water Systems to be able to provide customer service to our customers within usually 24 hours of a call for service! That is unheard of in any service based industry, but that is what we strive to provide.

( Water Filtration, Purification, Water Softeners )
We currently provide water treatment to the following towns: Remington, Wolcott, Goodland, Kentland, Morocco, Mt. Ayr, Earl Park, Fowler, Rensselaer, Demotte, Wheatfield, Roselawn, Fair Oaks, Francesville, Medaryville, Monon, Buffalo, Monticello, Burnettsville, Idaville, Delphi, Yeoman, Lafayette, and West Lafayette.
By serving the local towns Clear Water Systems' people are abundant with community pride and we have the knowledge of what the areas aquifers are and can provide you with unbelievable amounts of knowledge to be able to treat your home with the best and safest water treatment possible. NOT ALL WATER SOFTENERS ARE ALIKE AND NEITHER IS EVERY HOUSEHOLD!!!

With the fast paced world we all live in, we make your water treatment as worry free as possible. We offer delivery routes for your softener salt and bottled water. We deliver the salt/water to your unit and put in the salt and only deliver what you need. Just think, you never have to carry one more bag of salt to your softener again! We don't require that you buy a certain number of bags in order to get the service, you can get it no matter how many you need. Susan will call you the day prior to your delivery day and remind you that we will be coming so you don't even have to remember that! However, you are NOT REQUIRED to be on our delivery route or even use our salt, you can buy your salt from our store or wherever you choose as long as it is the type we have recommended for your home. Like we said, we make it easy to have good, clean, soft water in your home.