SPECIALS FOR WATER SOFTENERS:
WE OFFER FREE WATER TESTING AT YOUR LOCATION, PLUS MANY OTHER SPECIAL PRICE REDUCTIONS!
SPECIALS FOR WATER DISPENSERS:
WE OFFER FREE SET-UP AND DELIVERY OF YOUR UNIT , PLUS MANY OTHER SPECIAL PRICE REDUCING DEALS EACH MONTH.
Clear Water Systems is proud to be able to offer our clients a variety of specials and unique offers that they can take advantage of throughout the year. These specials will help you obtain the clean and healthy water you need and desire for your home without having to spend an excessive amount of money for it.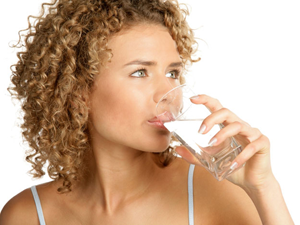 We want our clients to be able to enjoy their homes and be confident that they have selected the best family they could have to take care of the water that they use every day in their homes. When our customers take a shower, do a load of laundry, or play in the sprinkler with their children we want them to be confident that their water is treated by the best.


We offer FREE set-up and delivery of your unit, plus many other special price reducing deals each month. Give us a call or email so we can let you in on the current special of the month.